Oops, you must add a title to your product.
Keep it brief and avoid qualifying adjectives.
Avoid words like « rare », « exceptional », « pretty » so as to not affect the visibility of your product in our catalogue.
Oops, you must fill a category..
Oops, you must select the quantity
Your photos. Our expertise in sales.
Use a

natural light

, without flash.
Show the

entire product

, with nothing on it.
Show your product under

different angles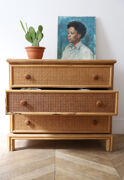 It's missed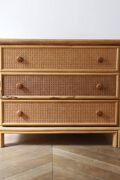 You're almost there!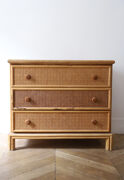 Congrats!
😞😞😞
This website is not optimized for Internet Explorer.
You should use another browser to get the best experience on Selency